One thing San Diego does best is blend the old and new. Each district stays true to its roots, while welcoming in contemporary shops and restaurants that compliment the neighborhood. Little Italy is the perfect example, thanks to its mix of swanky hot-spot establishments and charming, nostalgic character.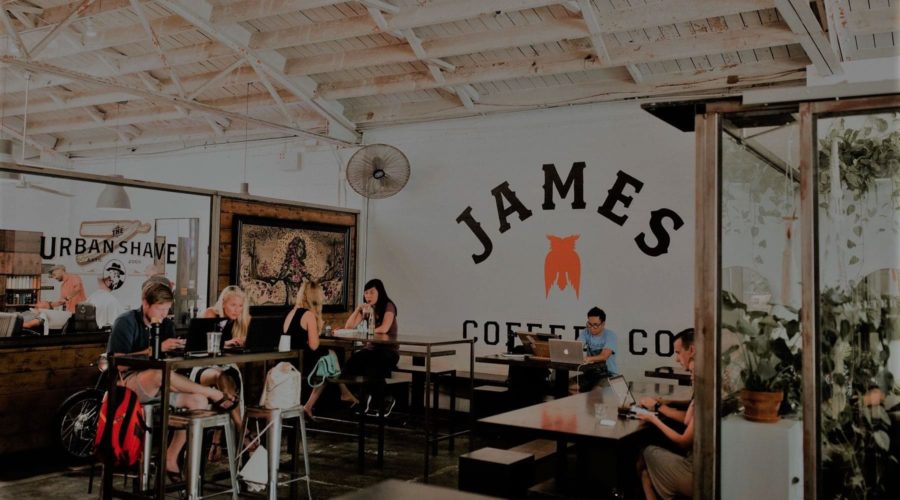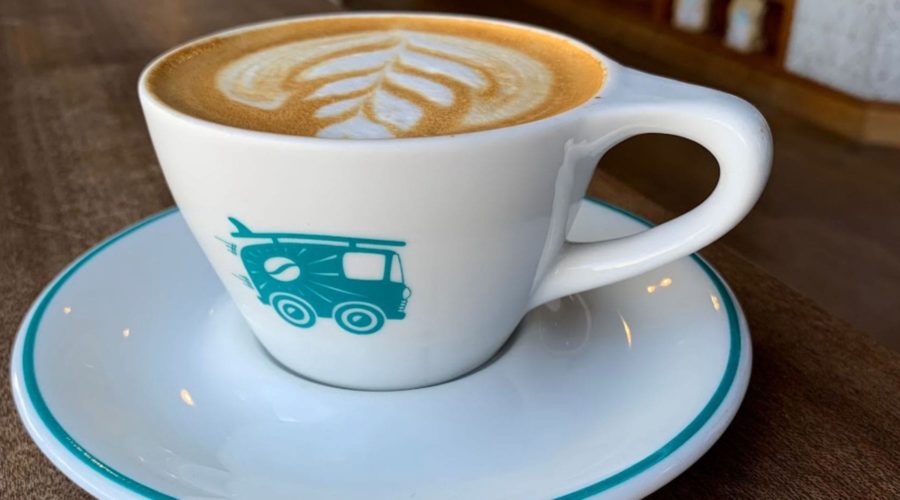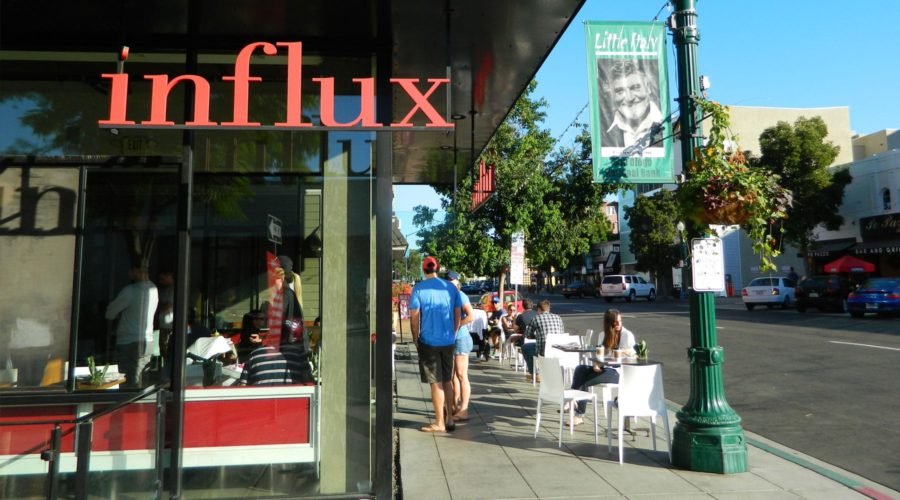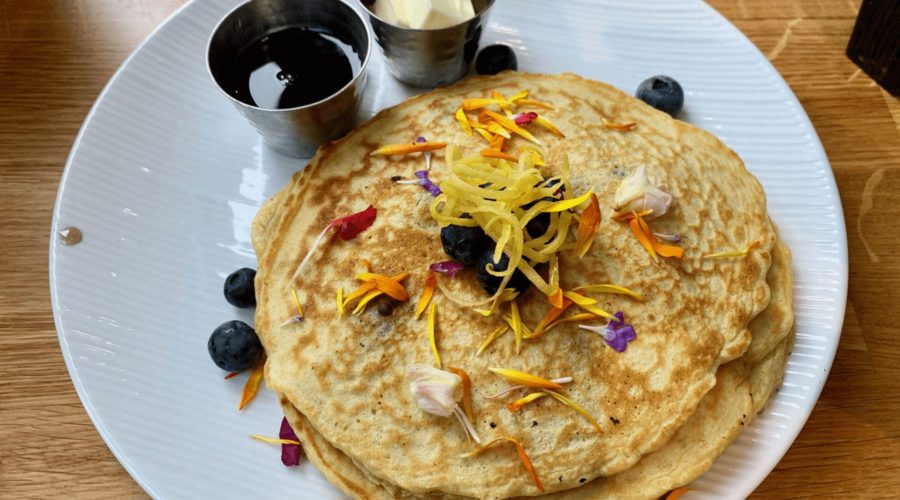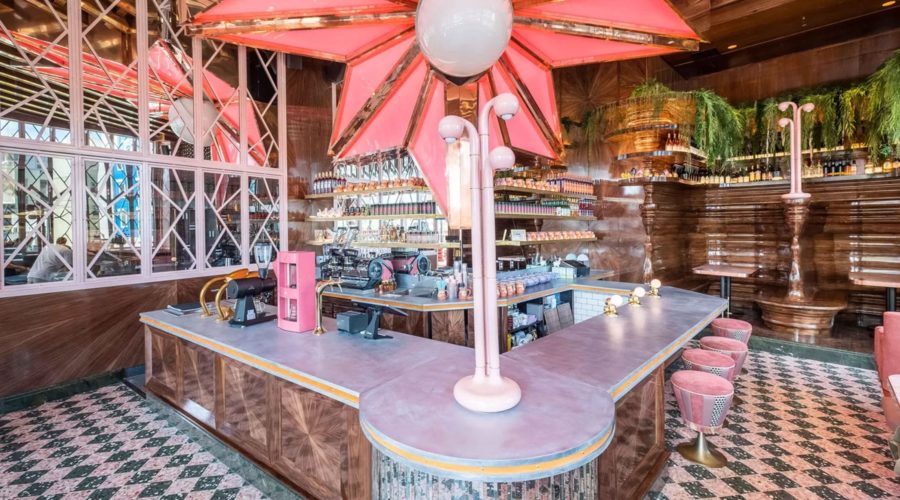 Can't start the day without coffee? You're in luck. Little Italy has some of the best coffee shops around. James Coffee Co. and Bird Rock Roasters are great options if you want to grab and go. The beloved local favorites Influx Cafe offers a great selection of lighter fare like breakfast sandwiches and pastries, as does the espresso bar Caffe Italia and Lofty Coffee. For those who want to sit and stay a while, head to the center of Little Italy. Grab healthy superfood dishes at Parakeet Cafe, over-the-top pancakes and scrambles at Morning Glory, or traditional first meal faves at Farmer's Table; are all located on the corner of India and Date Street.
If you're in town on a Saturday you can hit the much-loved Little Italy Farmers Market on India Street. This neighborhood offers great specialty stores you can visit any day of the week. Find funky furniture pieces at Architectural Salvage, D3 Home, Love & Aesthetics and more. Browse galleries featuring local fine artists, or shop for clothing, jewelry, plants – you name it, Little Italy has it!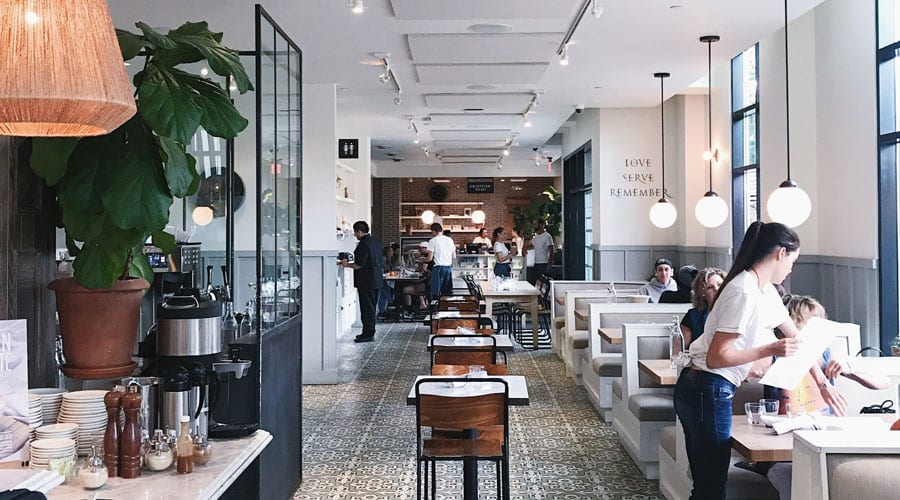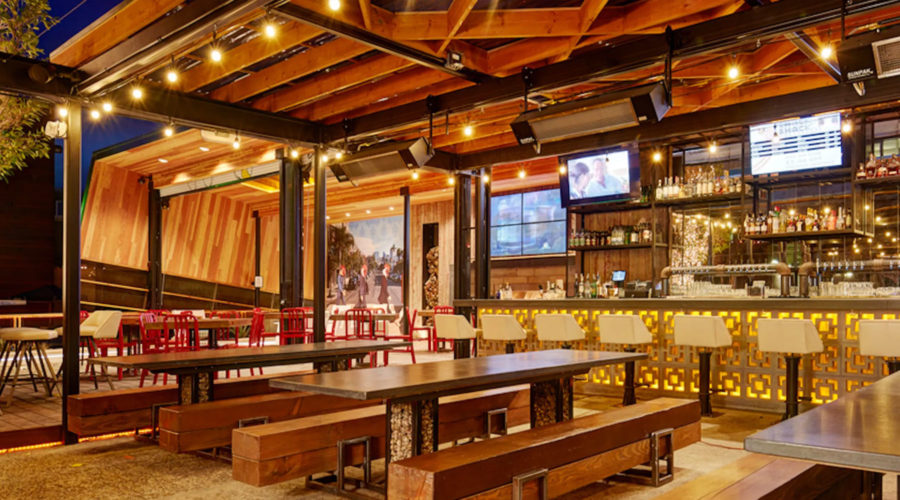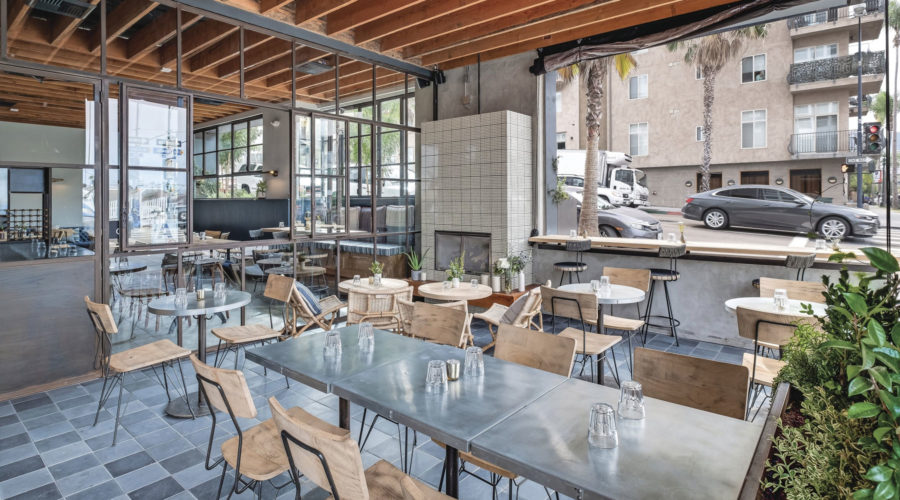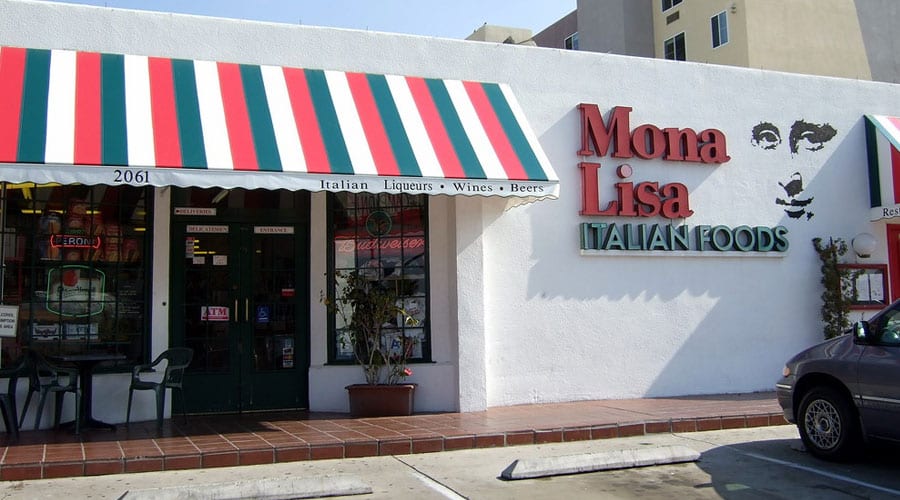 If you're saving your big Italian meal for dinner, there are plenty of other epic options! Try to snag at table at Underbelly for ramen, Cafe Gratitude for vegan plates, Zinque for French cuisine, or The Crack Shack for fried chicken. The Little Italy Food Hall also has a few superb stations for those looking for creative tacos, Lobster sandwiches, salads, and more. Grab your order and dine al fresco in the open-air piazza. For those who don't want to wait for a true Italian experience, grab a sandwich at Mona Lisa Italian Foods, a local institution. This old school deli has been serving up deluxe sandwiches since 1973 – it's as authentic as it gets.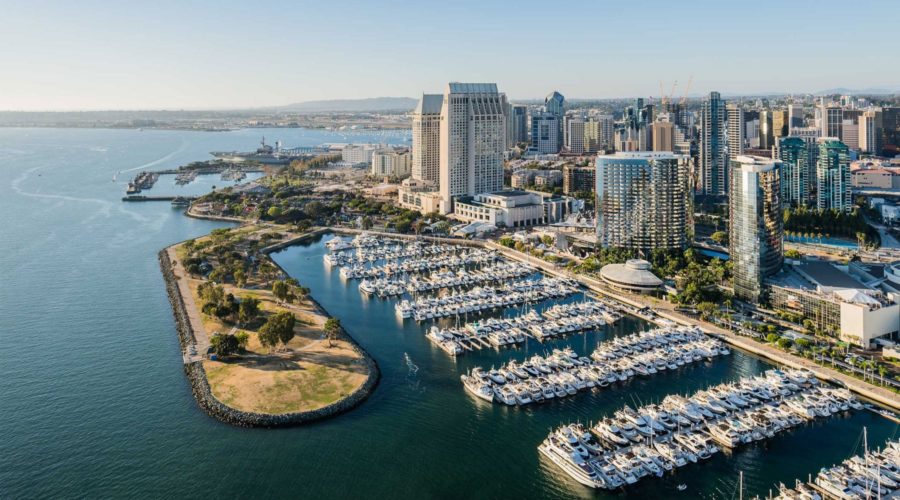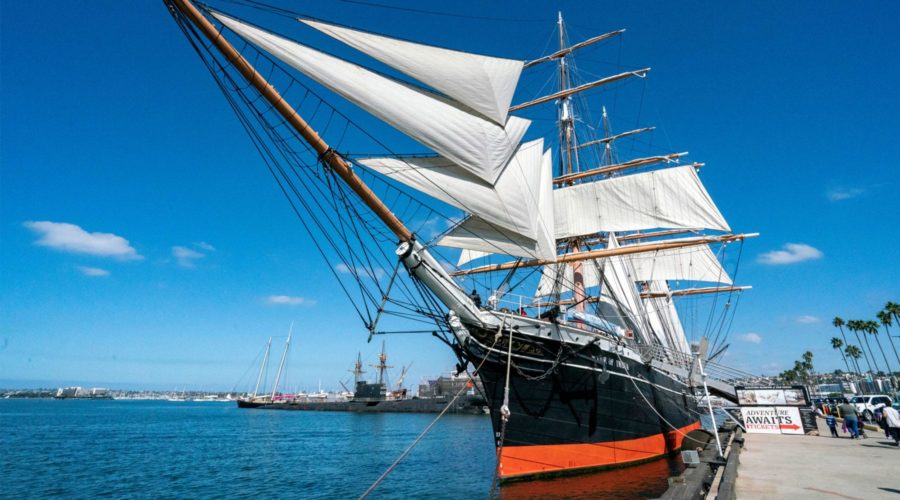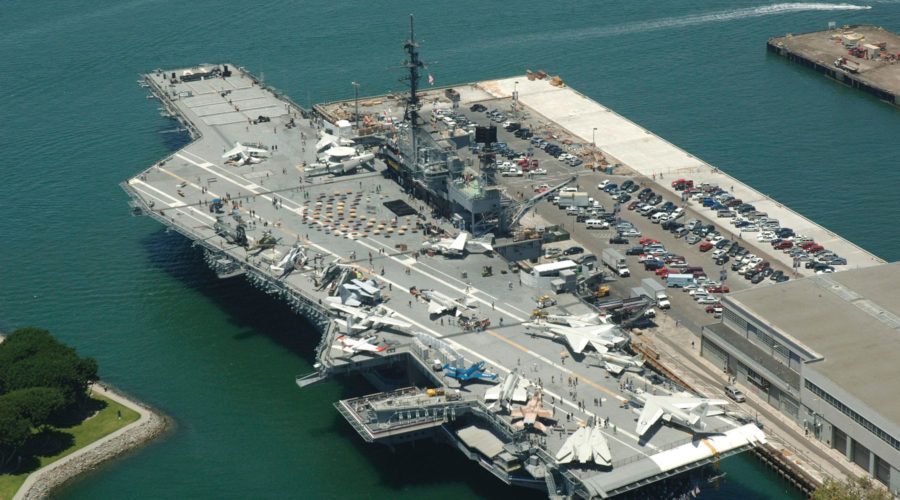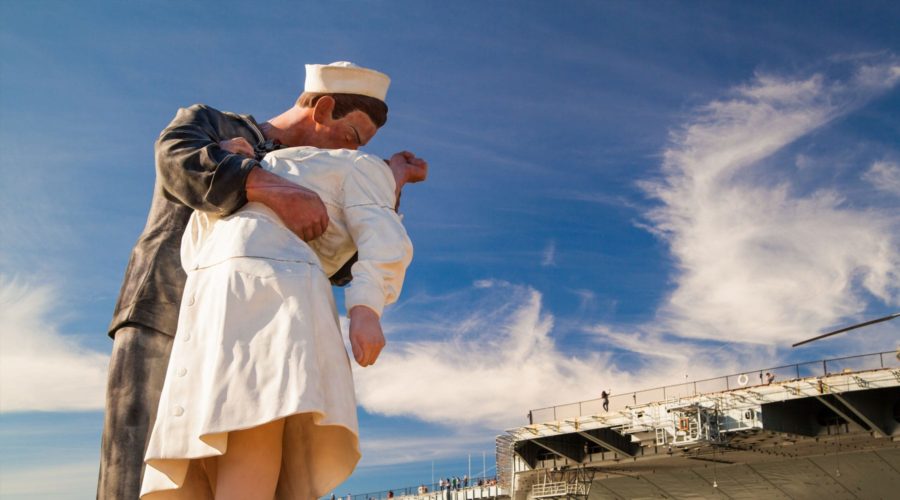 Did you bring walking shoes? Stroll down to Waterfront Park and explore The Embarcadero. You'll get beautiful bayside views, including historic sites like the Star of India sailing ship, the USS Midway, and the iconic Unconditional Surrender Statue. It only takes 20 minutes to get downtown by foot, so you can explore all that San Diego's Gaslamp Quarter has to offer. If you don't want to venture far from Little Italy, you can easily spend time wine or beer tasting.
Ready for that big Italian meal? Pizza, pasta, insalta – you're in the right place! You really can't go wrong with the many, many casual and fine dining Italian restaurants in this neighborhood. And those with a sweet tooth should save soom room for desert. There's gelato left and right in Little Italy, as well as standout specialty shops like Extraordinary Desserts and Salt & Straw.
Music, dancing, a digestif – Little Italy is a fun nighttime neighborhood. One absolute must: swing by Waterfront Bar & Grill. San Diego's oldest bar is an establishment you'll instantly love. We hope you love this community as much as we do!
*Reminder: check online for up to date openings and event info.