Full of history and natural beauty, there's plenty to do in Point Loma. From epic views to tasty brews, read on for a few of our favorite stops in this neighborhood.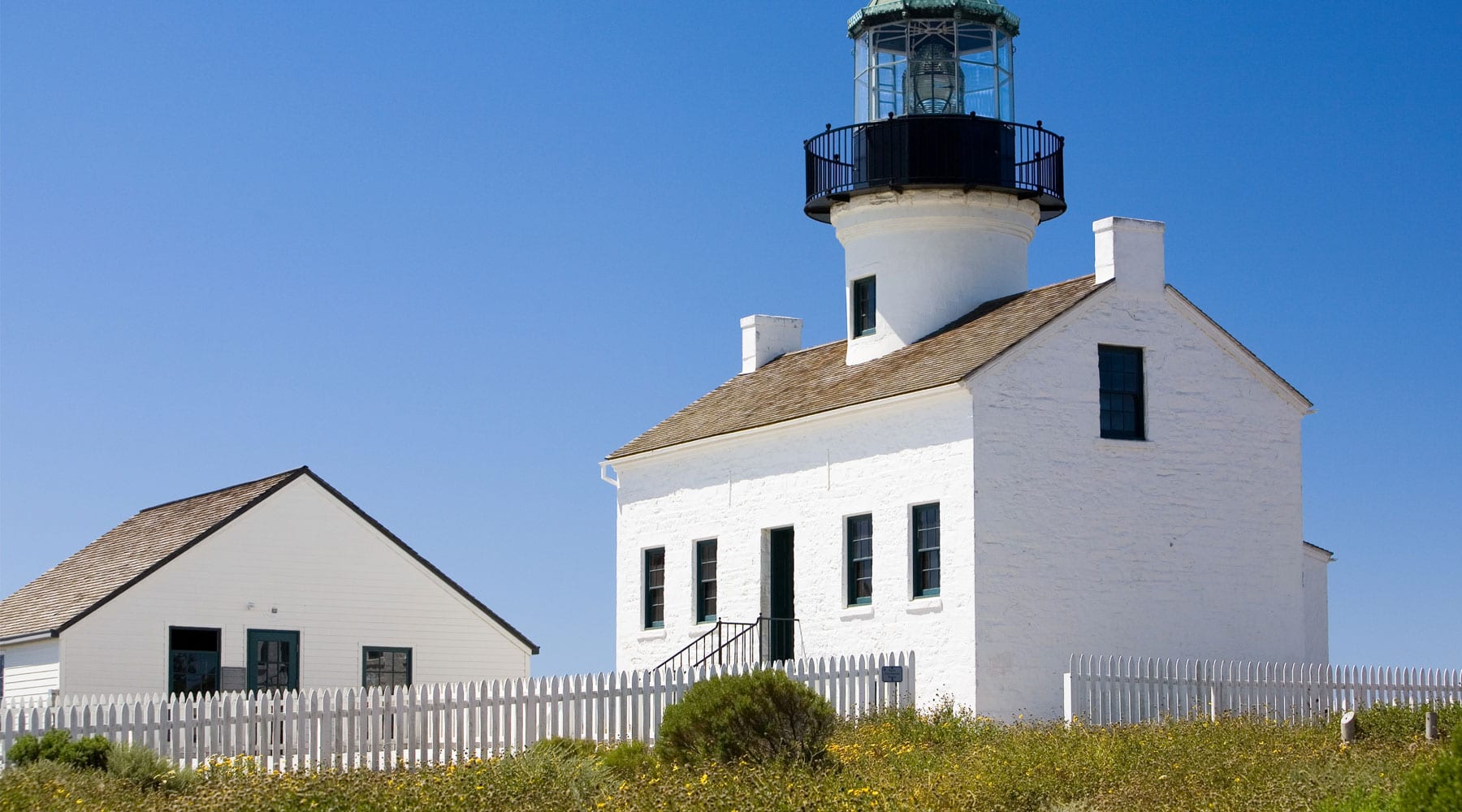 Cabrillo National Monument
You don't have to be a history buff to appreciate this little spot of land. At the edge of Point Loma's peninsula – let's call it the Point of Point Loma – lies a trio of attractions that make for an easygoing sightseeing adventure. Learn about the monument's namesake, Spanish explorer Juan Rodriguez Cabrillo who stepped foot in San Diego in 1542. Explore the Old Point Loma Lighthouse, constructed in the 1850's, and even chat with a park ranger at the Visitor Center. A short drive to the Tidepools provides an equally rugged and stunning nature experience. Entrance fee is $20 for a passenger vehicle. Your entrance pass is valid for seven days, so come back another day for a hike on one of the park's trails.
Find a New Planty Pal at En Concordia
This bright, whimsical store at the South end of Rosecrans street will instantly give you the warm fuzzies. Here you'll find an impressive selection of garden goodies including seeds, tools, pots, succulents and a variety of houseplants big and small. En Concordia also stocks a number of holistic cosmetics with minimal ingredients and pretty packaging. Check their social media to see if you're in town for an event, like Cocktails and Clean Beauty or their Plant Parenting series.
Live Music at Humphrey's Backstage Live
Humphrey's spacious outdoor music venue gets all the hype, but the real hidden gem is their lounge. Humphrey's dimly lit hideaway offers live music every night, ranging from blues to surf rock and cover bands. You'll still get waterfront views and a relaxed vibe, with significantly less ticket fees! Check their calendar for artist information and Signature Concert Series.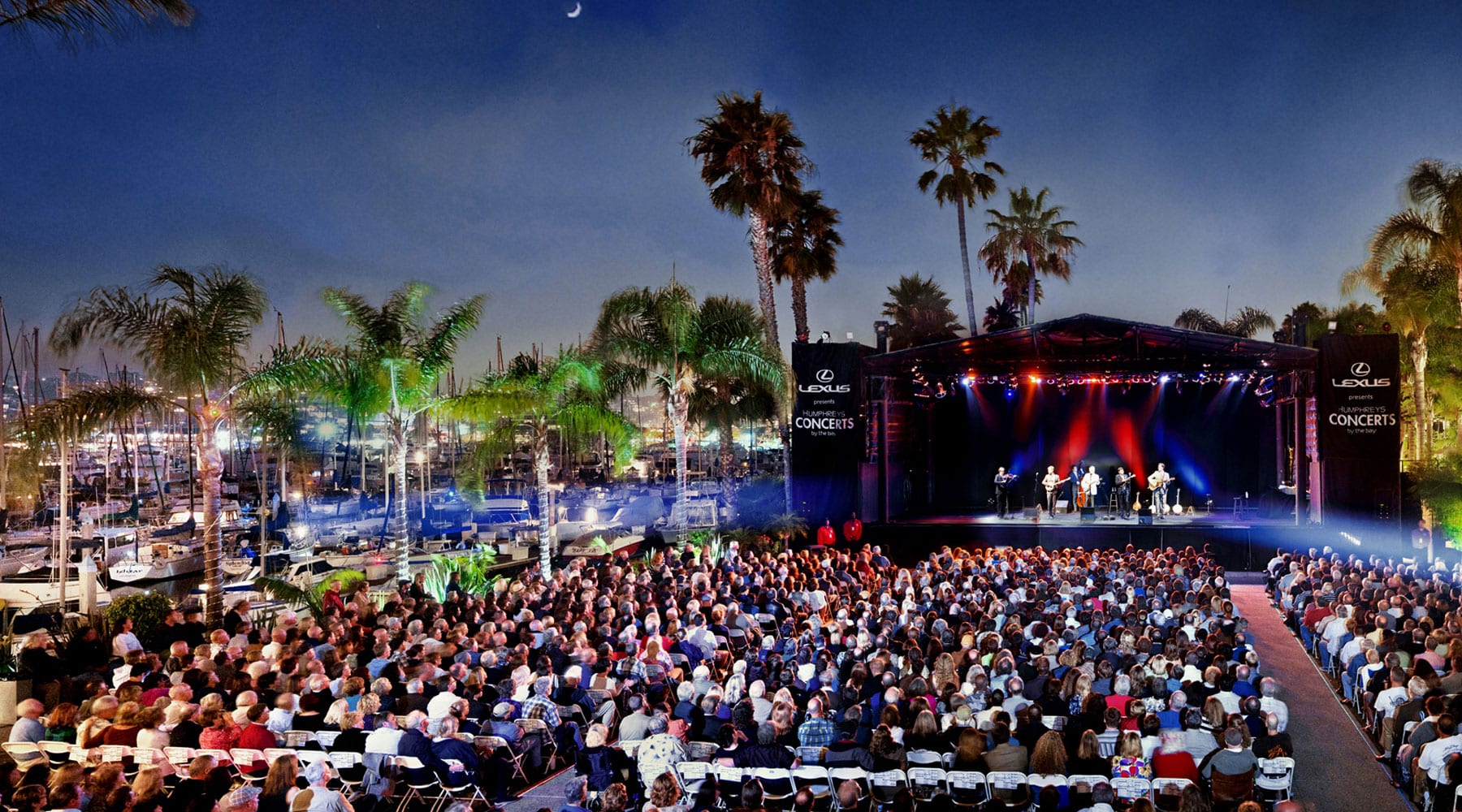 Stand-Up Paddleboarding at Liberty Station
Check out Point Loma from a different point of view: out on the water! The whole family can get in on the action at The SUP Connection – dogs included. No experience needed for a stand-up paddleboard or kayak session, starting at $20 for an hour rental. Just make a reservation 24-hours in advance, and The SUP Connection does the rest.
Modern Times & Bay City Brewing
Head a few minutes East for two of San Diego's most sought-after suds. A large, brightly colored tasting room dubbed The Lomaland Fermentorium is home to Modern Times' Point Loma location. Ideal for large groups, this location offers 32 fun, funky brews on tap. Just a few blocks away, Bay City Brewing offers another kind of casual atmosphere. With an indoor/outdoor setting peppered with picnic tables and board games, Bay City features a small selection of craft beers. Dogs are encouraged to hang out at this laid-back spot. Check the San Diego Gulls calendar – both tasting rooms get very busy on game nights.