Recommended For You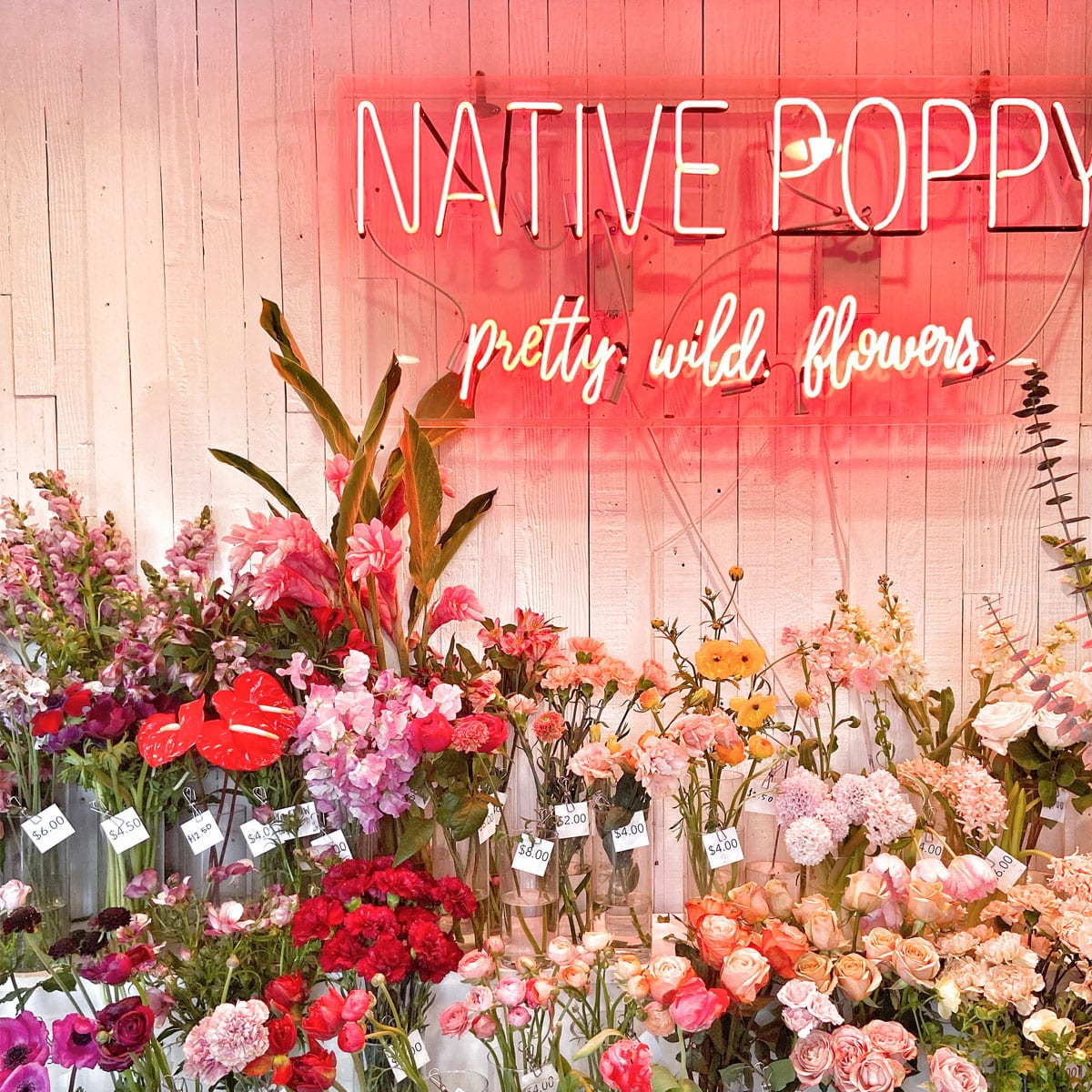 Central
Location
San Diego Neighborhoods
Shopping
South Park
South Park | Eat and Drink
To Do
To Do | Featured
July 2, 2021
South Park Neighborhood Guide
Need a change of pace? The charming neighborhood of South Park encourages slowing down, but trust us - it's anything but sleepy. It's just minutes from Downtown and one of the most kid and dog-friendly areas in San Diego!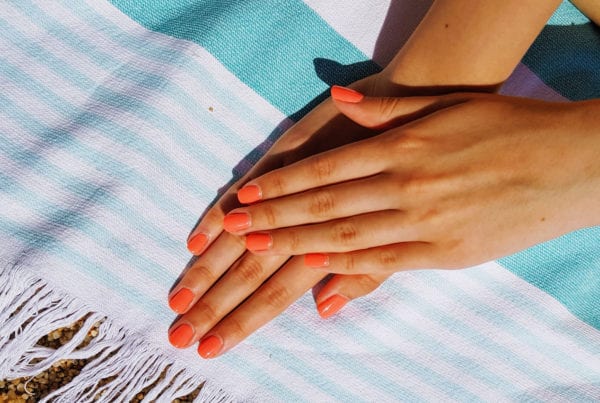 Activities
North Park
Pacific Beach
Popular
San Diego Neighborhoods
Shopping
To Do | Featured
June 22, 2021
Five Favorite Nail Salons in San Diego
There's just something about a manicure...it makes us feel like we have our life together. Treat yourself to a little pampering and polish at one of San Diego's best nail salons. Read on for some local favorites!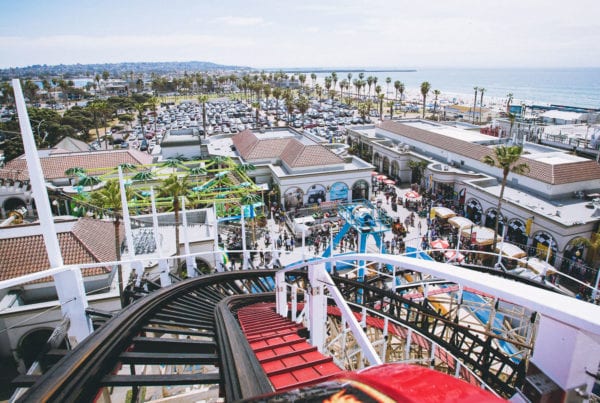 Activities
Attractions
Beaches
Location
Mission Beach | To Do
Parks & Gardens
Shopping
To Do
June 15, 2020
Belmont Park
Belmont Park is a historic amusement park located on Ocean Front at Surfrider Square in the Mission Bay area of San Diego, California.