Need a change of pace? The charming neighborhood of South Park encourages slowing down, but trust us – it's anything but sleepy. It's just minutes from Downtown and one of the most kid and dog-friendly areas in San Diego!
All the action is centered around Fern Street. Stroll this block first and explore whimsical boutiques chock full of local goods. Feel like shopping for florals? Check out South Park Flowers for a variety of stems, the millennial-pink favorite Native Poppy, or Emerald & Ivy for houseplants and accessories. Readers will love The Book Catapult, an independently-owned bookstore and boutique. Music enthusiasts will get a kick out of Vinyl Junkies Record Shack, and for those who love thrifting and funky shops, don't miss Bad Madge & Co. and Warshaw's Provisions. Looking to add to your wardrobe? Stop by Thread & Seed, offering cute clothing for the whole family. Just around the corner is Gold Leaf, another great space packed with home decor must-haves.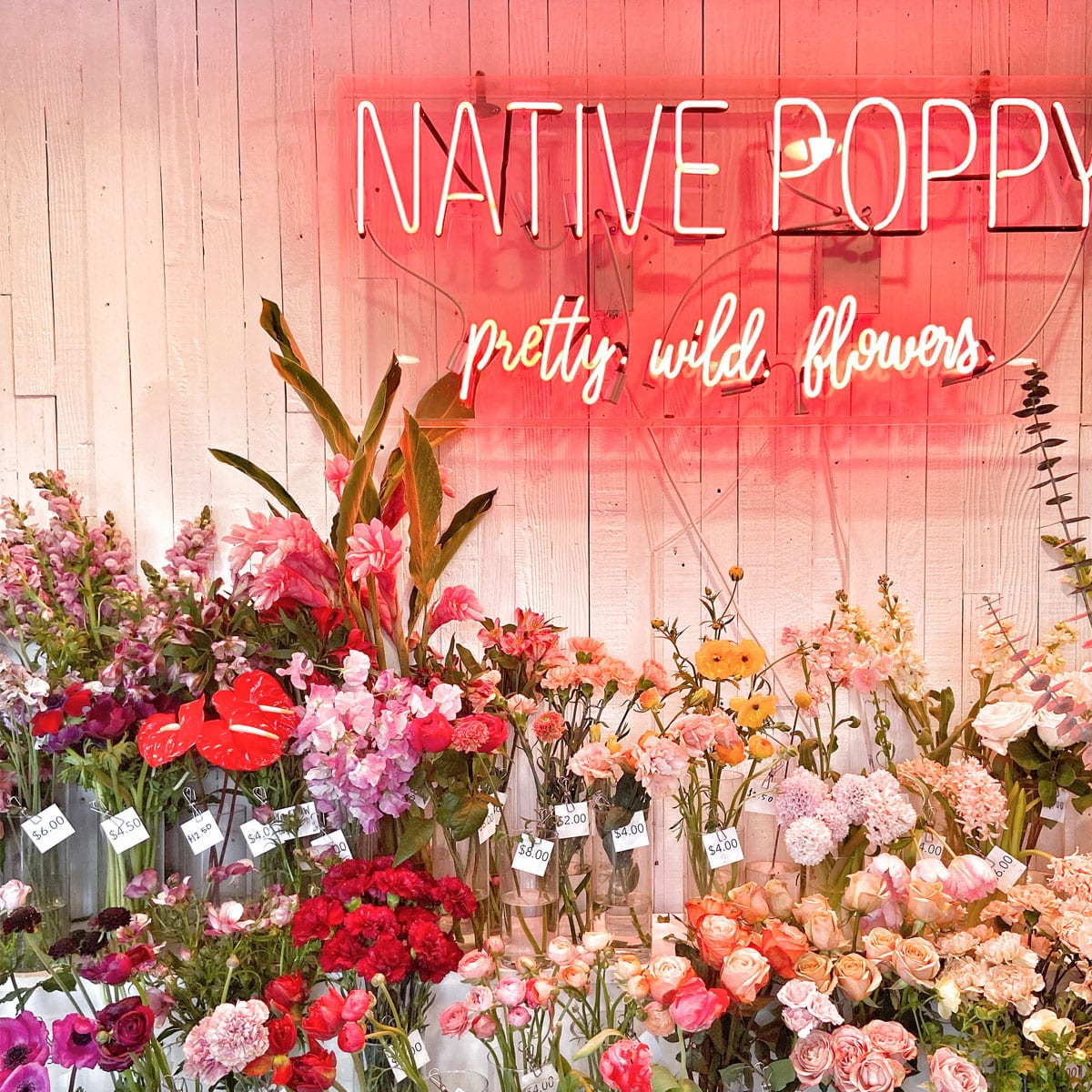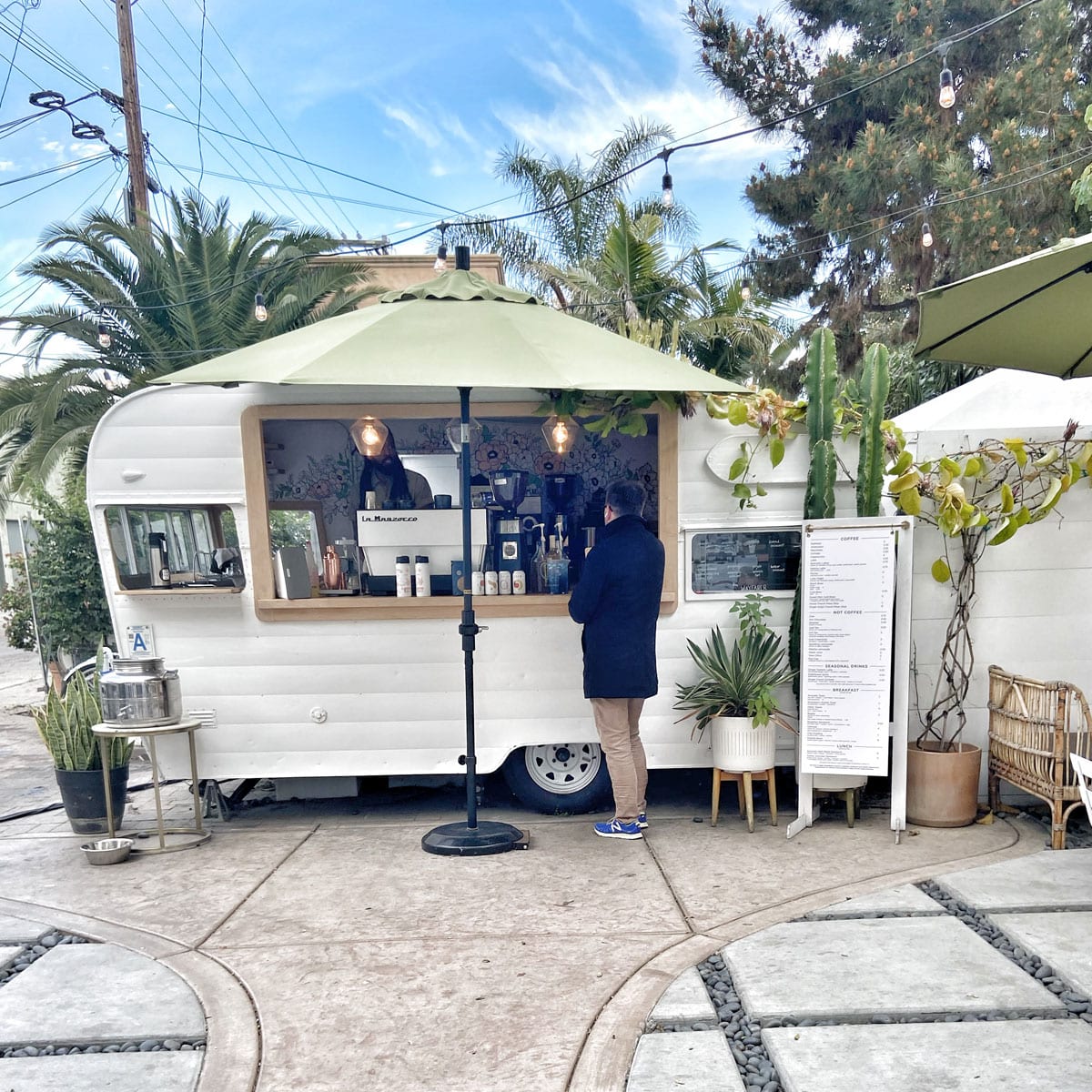 After you've worked up an appetite, grab a bite at one of South Park's many first-rate restaurants. Grab a crepe or panini at the Parisian-inspired Café Madeleine, dig into Mediterranean food at the local favorite Shawarma Guys food truck, or unwind with a burger and beer while the kids enjoy a play area at Station Tavern. For something light, visit the very-instagrammable Communal Coffee or a leisurely brunch at Matteo, a nonprofit restaurant and market. If it's time for a libation, visit The Rose Wine Bar for natural vino of all varieties or Fernside for elevated bar food and cocktails.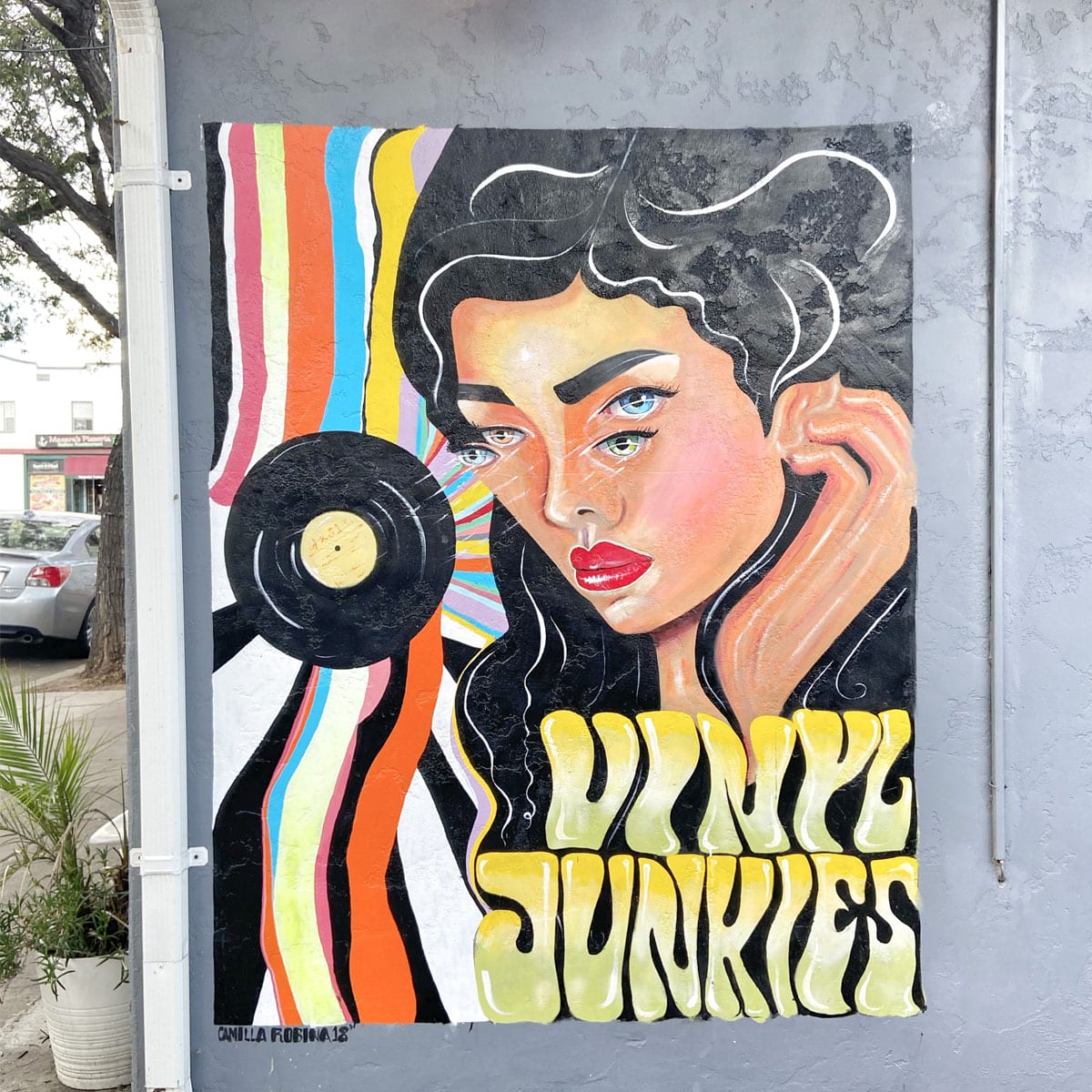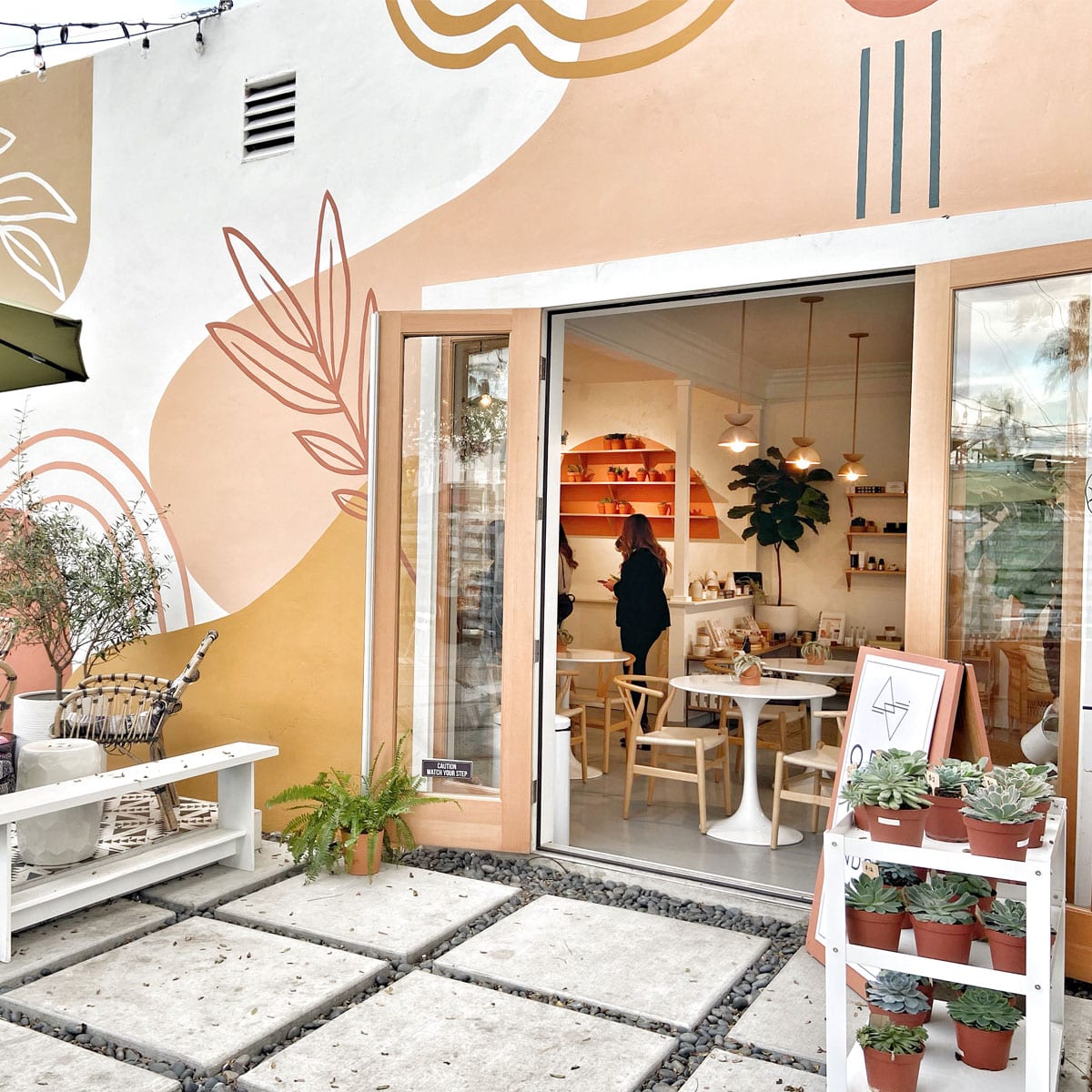 There's plenty more where that came from; a few blocks from the main drag is another mini mecca for food and drink! Walk or drive through South Park's beautiful residential neighborhood, featuring historic homes that date back to the early 1900's. Stop at 30th and Beech Street for some of the city's top-rated restaurants. For dinner, make reservations at the heavy-metal inspired KINDRED, offering a completely vegan menu. Across the street, Buona Forchetta serves authentic Italian food with gluten-free options. Whether you swing by South Park for a quick visit or stay to wander around for the day, you'll fall in love with this cute and friendly community.