With so many excellent San Diego brewed IPA's available, how are you to choose? We've selected a few superb options to start with – many available nationwide!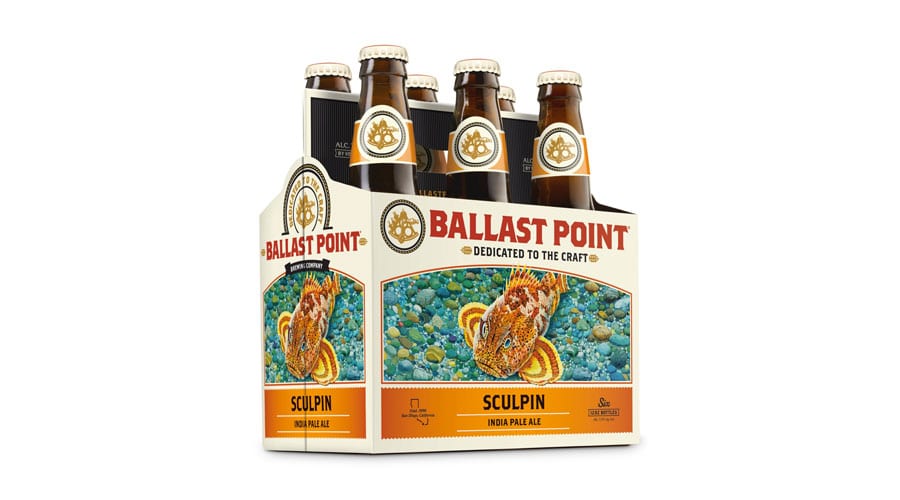 Ballast Point Sculpin IPA
One of Ballast Point's flagship beers, the original Sculpin has racked up a whopping 29 awards since its inception in 2005. It's a great introductory IPA, with hints of apricot, mango, peach and lemon. For those looking for a more citrus-forward version, opt for the grapefruit, pineapple, or habanero Sculpin offshoots.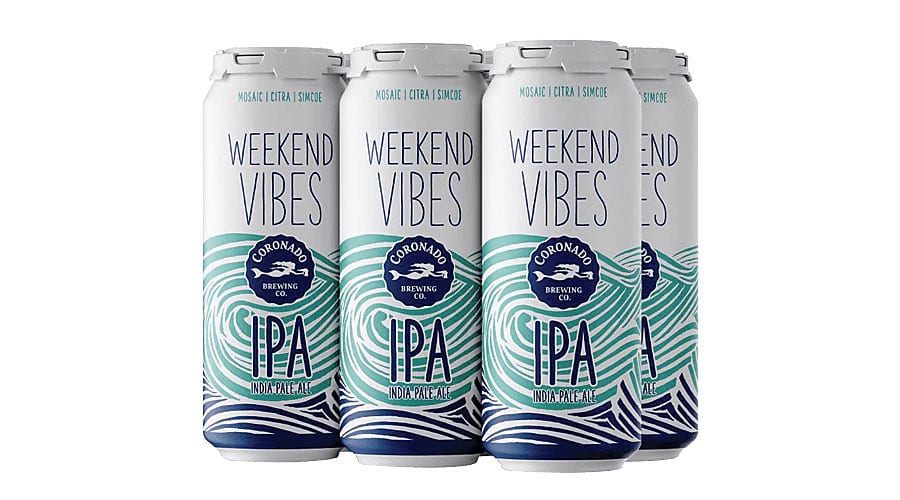 Coronado Brewing Weekend Vibes IPA
Channel that 'leaving the office at 5 on a Friday' energy with this award-winning IPA. It's bright with just a hint of hoppy fruit flavor thanks to Mosaic, Citra and Simcoe. Weekend Vibes pairs well with spicy dishes (think shrimp tacos), but it goes down smooth all on its own. Ideally you'd be drinking this on a beach, but your living room works just as well.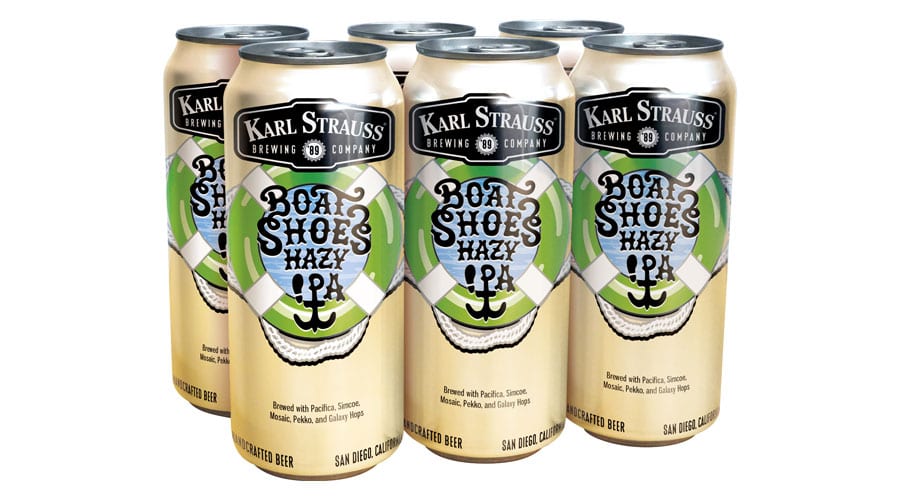 Karl Strauss Boat Shoes Hazy IPA
Throw it back to 2009, a simpler time when Andy Samberg and the Lonely Island gang made us all wish we were on a boat. The crew at Karl Strauss paired two malts with four hops for a uniquely intense taste. While Boat Shoes is available year round, it's especially enjoyable in the summertime. Whether you choose to don nautical attire with this can in hand…that's your call.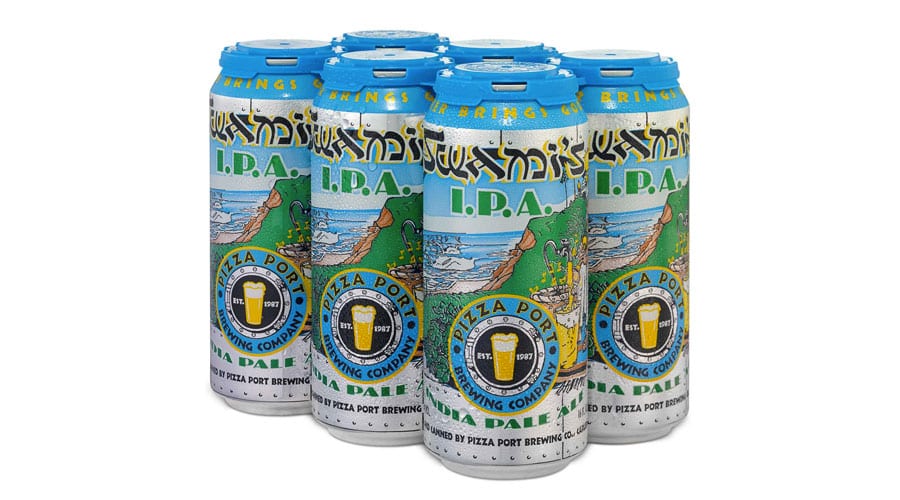 Pizza Port Swami's IPA
Nothing screams San Diego louder than our beloved Pizza Port. This grog is the first ever IPA from the Pizza Port family, created over 20 years ago. This classic West Coast style IPA is the perfect blend of citrus and pine. It's best enjoyed with – you guessed it – pizza! Now, all that's left is to close your eyes and picture yourself in Encinitas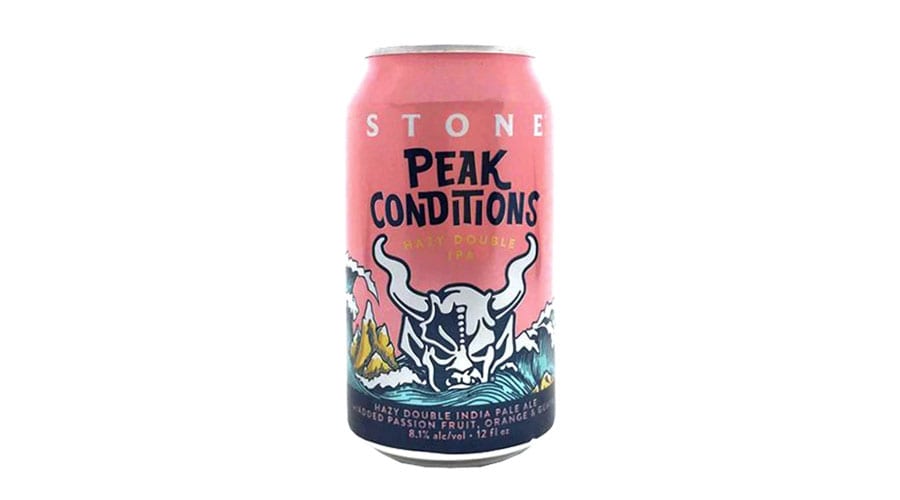 Stone Peak Conditions Hazy Double IPA
For IPA devotees, Stone Brewing is likely a familiar favorite. If it's one of those days when you're in need of a higher ABV, look no further than Peak Conditions. Released earlier this year, Peak Conditions offers 'waves of juicy haze' with extreme fruity flavor thanks to passionfruit, orange and guava. Don't let the pretty pink can fool you – it offers a fierce flavor at its finest.