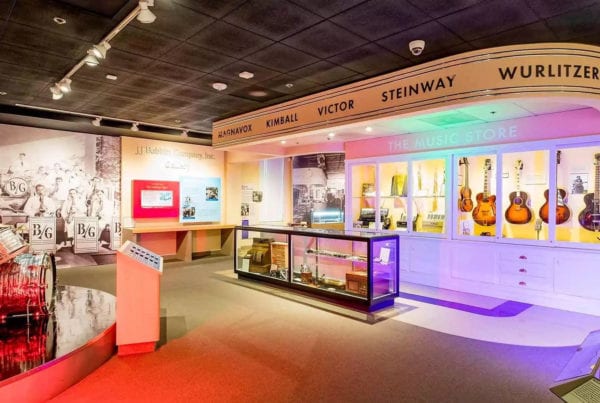 A museum about making music with galleries of instruments, special exhibitions & live events.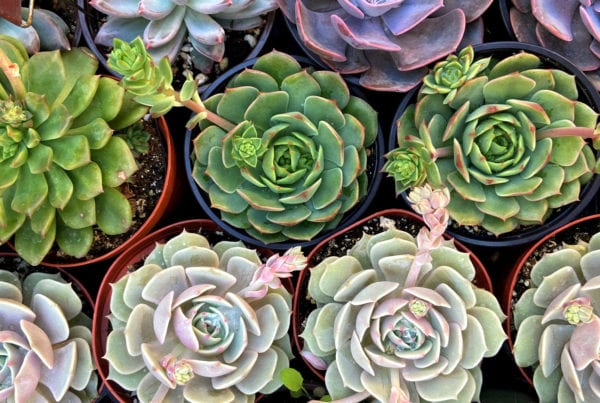 Crazy plant people, rejoice! We've scoped out the most beautiful botanical spaces and stores in San Diego. If you just want to hang out in a beautiful green space, or you're in the mood to shop for something planty, you'll…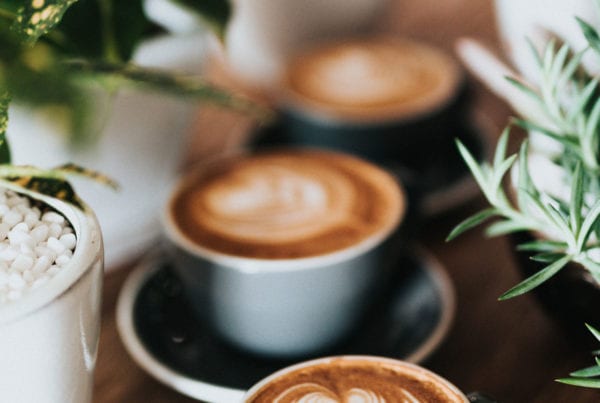 Are you a pour over guy or a cappuccino gal? Read on to find out where to get the best hot and cold brews in SD!