Recommended For You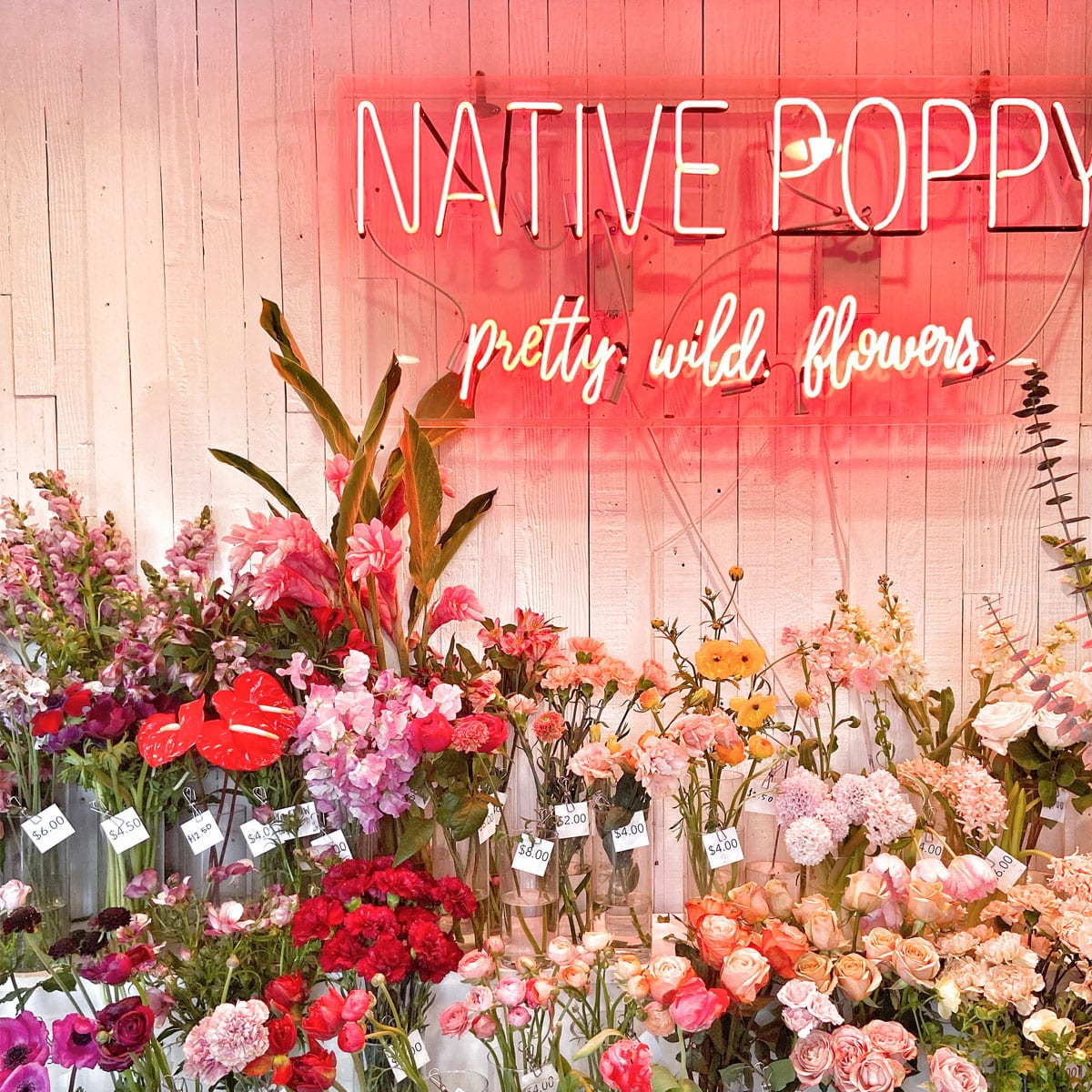 Central
Location
San Diego Neighborhoods
Shopping
South Park
South Park | Eat and Drink
To Do
To Do | Featured
July 2, 2021
South Park Neighborhood Guide
Need a change of pace? The charming neighborhood of South Park encourages slowing down, but trust us - it's anything but sleepy. It's just minutes from Downtown and one of the most kid and dog-friendly areas in San Diego!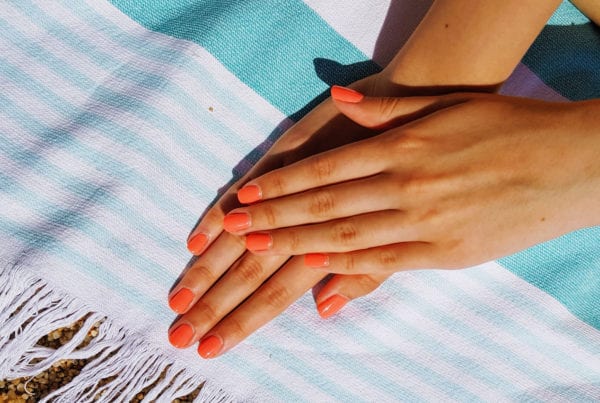 Activities
North Park
Pacific Beach
Popular
San Diego Neighborhoods
Shopping
To Do | Featured
June 22, 2021
Five Favorite Nail Salons in San Diego
There's just something about a manicure...it makes us feel like we have our life together. Treat yourself to a little pampering and polish at one of San Diego's best nail salons. Read on for some local favorites!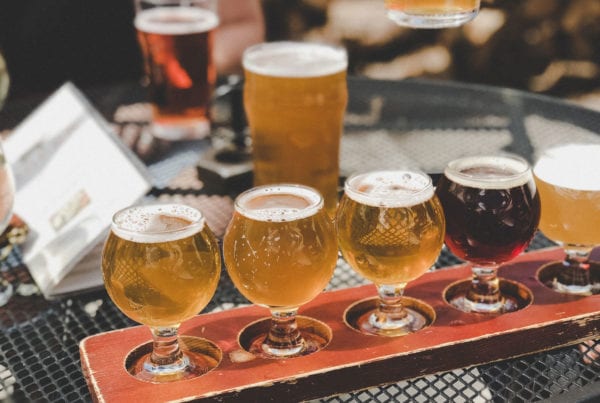 Eat & Drink | Featured
San Diego Neighborhoods
October 10, 2020
The Best San Diego IPA's for Happy Hour at Home
With so many excellent San Diego brewed IPA's available, how are you to choose? We've selected a few superb options to start with - many available nationwide!