Recommended For You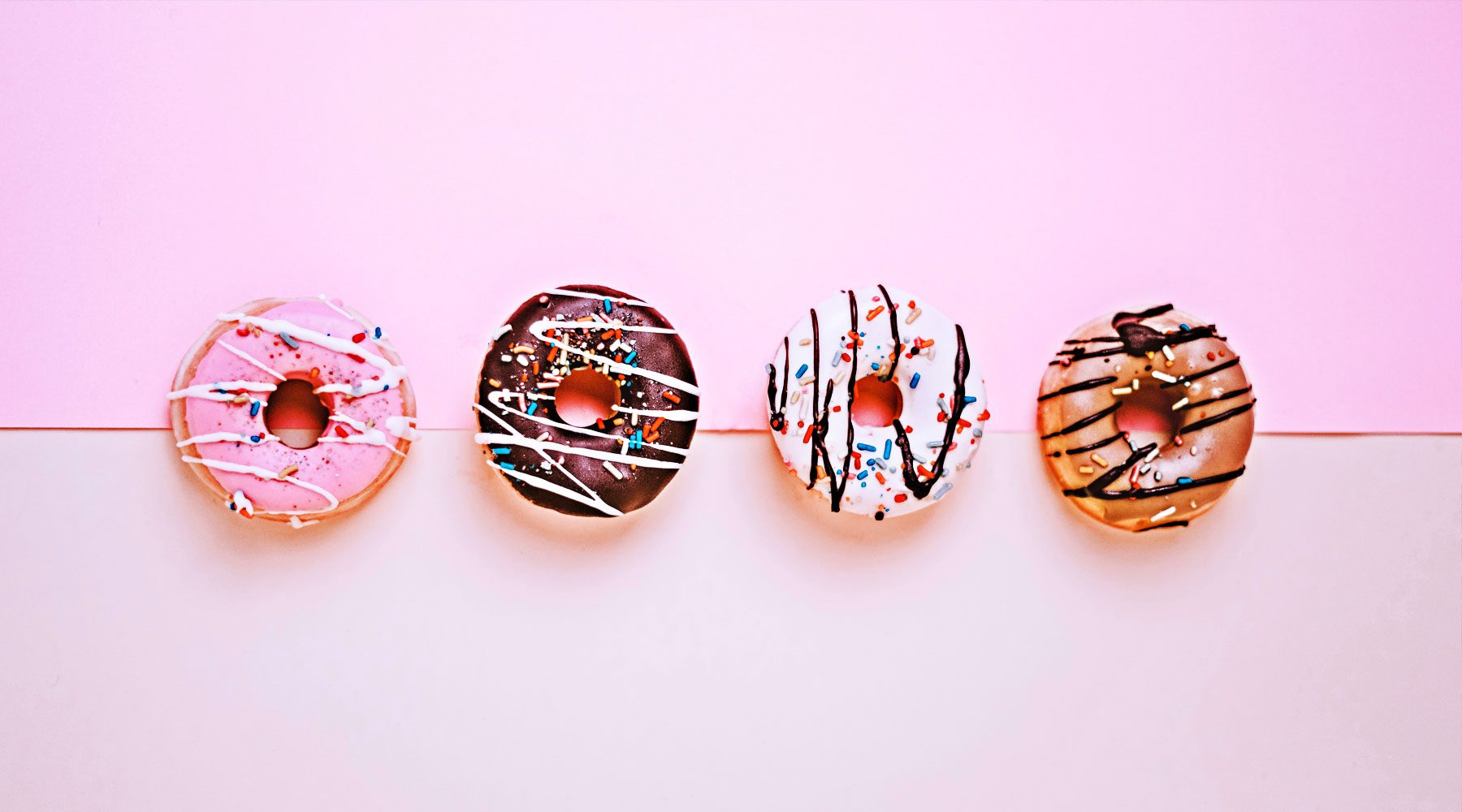 Breakfast
Central
Coffee
Cuisine
Dessert
Downtown
Downtown
Eat & Drink | Featured
Eat and Drink
Gaslamp
Gaslamp | Eat and Drink
Hillcrest
Hillcrest | Eat and Drink
Location
North Park
North Park | Eat and Drink
San Diego Neighborhoods
July 26, 2021
The Best Gourmet Donuts in San Diego
There's just something about these fluffy, fried treats that make people willing to wait in line for them. Stick to the classics or give your taste buds a brand new treat at some of San Diego's most deluxe donut shops.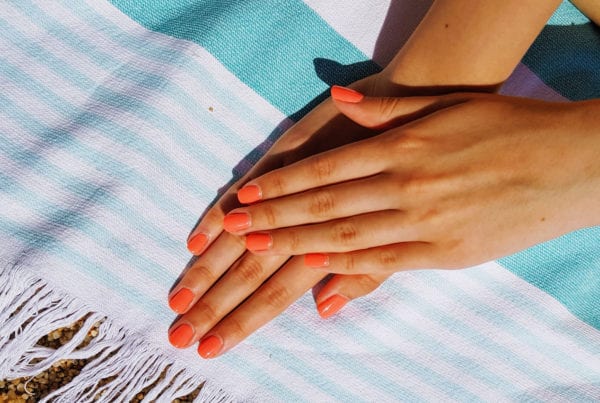 Activities
North Park
Pacific Beach
Popular
San Diego Neighborhoods
Shopping
To Do | Featured
June 22, 2021
Five Favorite Nail Salons in San Diego
There's just something about a manicure...it makes us feel like we have our life together. Treat yourself to a little pampering and polish at one of San Diego's best nail salons. Read on for some local favorites!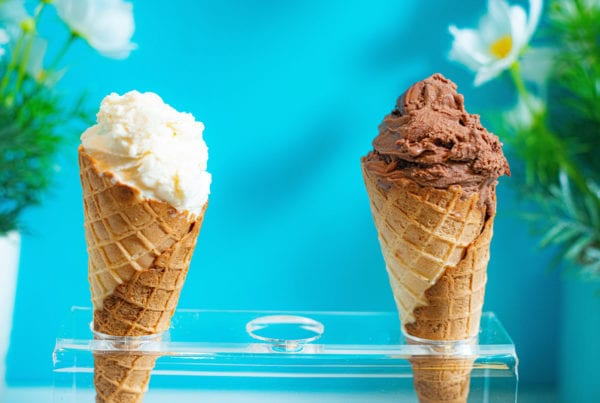 Beaches
Beaches
Carmel Valley
Carmel Valley | Eat and Drink
Casual
Central
Central
Coronado
Coronado | Eat and Drink
Cuisine
Dessert
Downtown
Eat & Drink | Featured
Eat and Drink
Family Friendly
Liberty Station
Liberty Station | Eat and Drink
Location
Mission Hills
Mission Hills | Eat and Drink
Mission Valley
Mission Valley | Eat and Drink
Normal Heights
Normal Heights | Eat and Drink
North County
North County
North Park
North Park | Eat and Drink
Pacific Beach
Pacific Beach | Eat and Drink
Point Loma
Point Loma | Eat and Drink
Popular
San Diego Neighborhoods
Vibe
August 11, 2020
The Best Ice Cream in San Diego
Here's the scoop: as far as ice cream goes, San Diego's got plenty of it. If you're into fancy flavors or just want the classics, there's a creamery for you. Read on for a few local favorites and start planning…