Recommended For You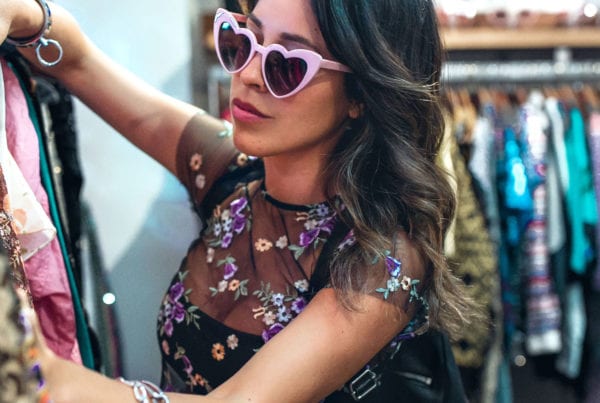 Normal Heights
Normal Heights | To Do
North Park
North Park | To Do
Popular
San Diego Neighborhoods
South Park
South Park | To Do
To Do | Featured
April 23, 2023
Where to Score Sweet Vintage Clothing in San Diego
There's something exciting about shopping for vintage goods. It might be the thrill of the hunt for that one special piece you can't find anywhere else, or discovering a relic that's back in style. Read on for a few of…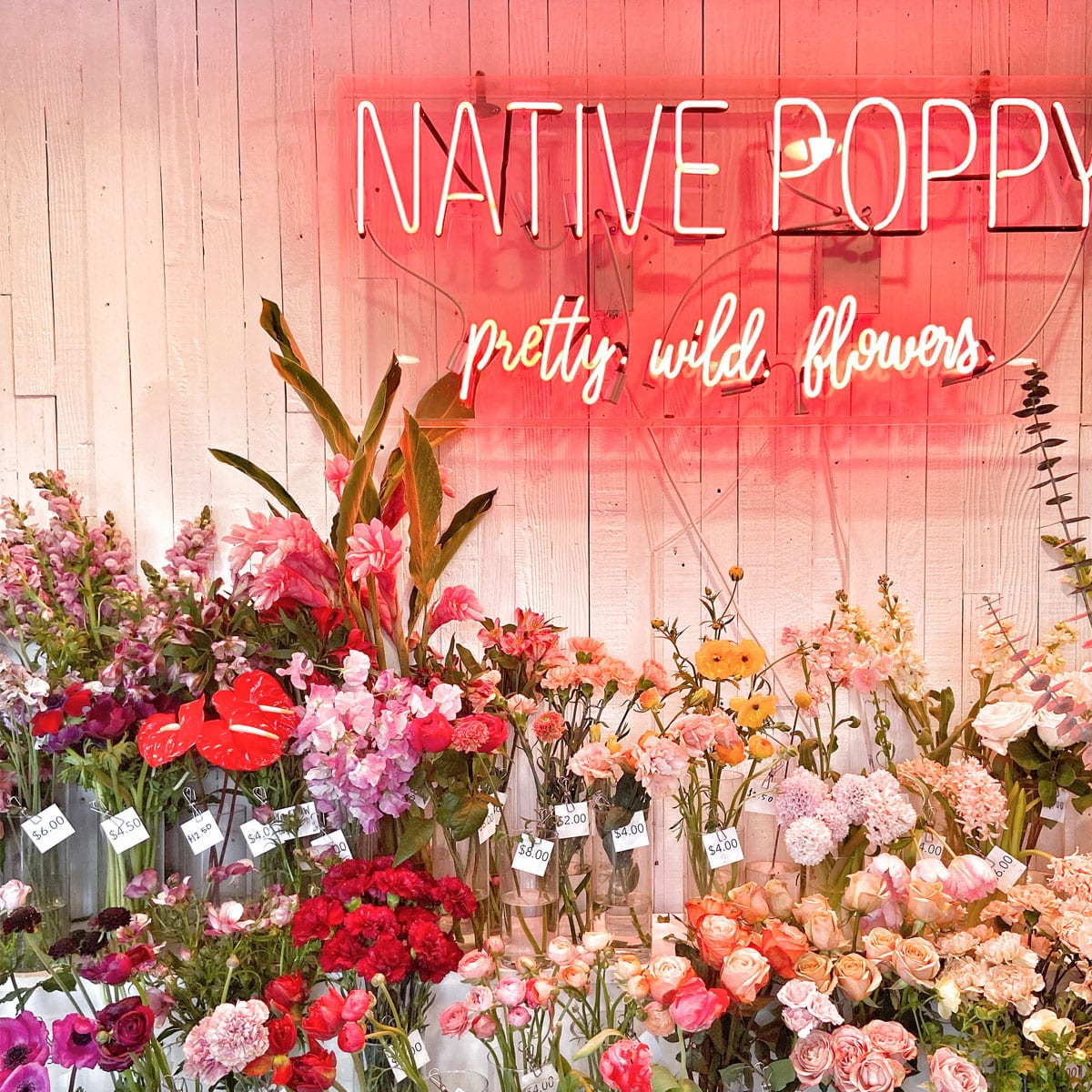 Central
Location
Popular
San Diego Neighborhoods
Shopping
South Park
South Park | Eat and Drink
To Do
To Do | Featured
April 22, 2023
South Park Neighborhood Guide
Need a change of pace? The charming neighborhood of South Park encourages slowing down, but trust us - it's anything but sleepy. It's just minutes from Downtown and one of the most kid and dog-friendly areas in San Diego!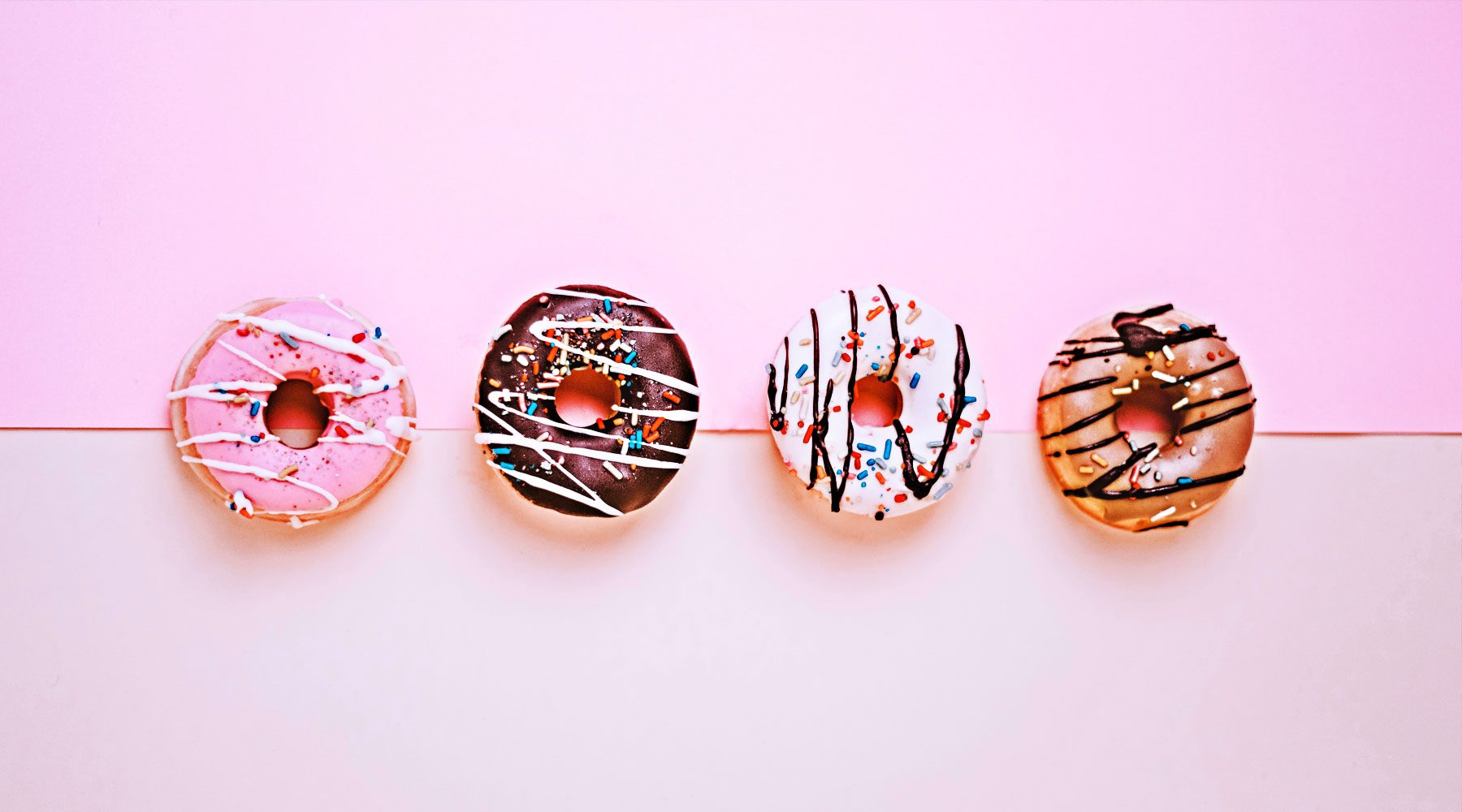 Breakfast
Central
Coffee
Cuisine
Dessert
Downtown
Downtown
Eat & Drink | Featured
Eat and Drink
Gaslamp
Gaslamp | Eat and Drink
Hillcrest
Hillcrest | Eat and Drink
Location
North Park
North Park | Eat and Drink
San Diego Neighborhoods
July 26, 2021
The Best Gourmet Donuts in San Diego
There's just something about these fluffy, fried treats that make people willing to wait in line for them. Stick to the classics or give your taste buds a brand new treat at some of San Diego's most deluxe donut shops.